Pan is coming out this October, and we can't WAIT! Celebrate the movie premiere by cooking up some of these desserts and drinks inspired by the Peter Pan stories. A special shout out to Xxsammmsammmxx for helping with a majority of the following recipes.
ENJOY!
The blogger over at Food in Literature created this delicious Hook's Lost Boys Coconut Mud Cake! "They will find the cake and they will gobble it up, because, having no mother, they don't know how dangerous 'tis to eat rich damp cake." -- Hook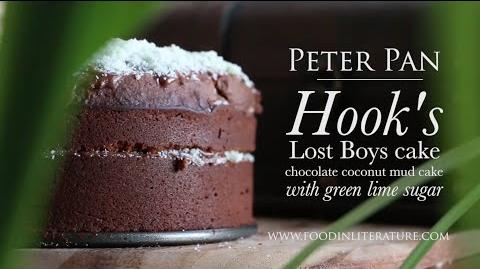 You can't have a Peter Pan inspired menu without some rum! Mix up these hot buttered rum cups for your friends to sip on before you go see Pan.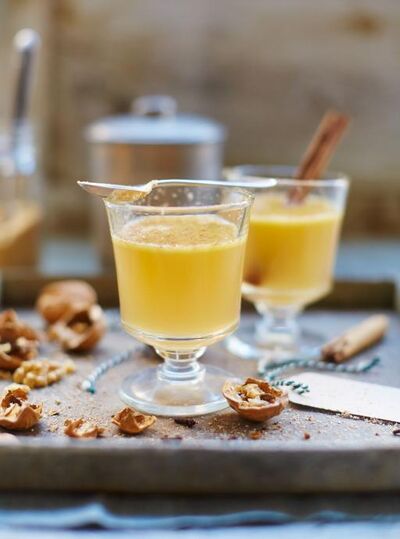 Mamey is one of the few foods that makes it into the Peter Pan stories. This tropical fruit is baked and topped with a sweet, rum topping that will have your friends asking for seconds- and thirds!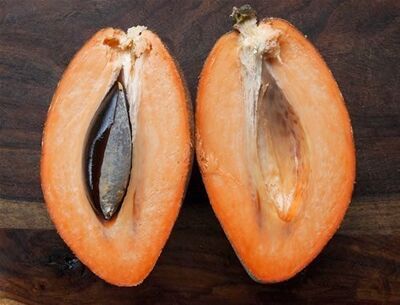 Peter Pan loves his Poe Poe! This non-alcoholic beverage is loved by children. Mix up these "Not so" Dark and Stormy drinks as a non-alcoholic alternative!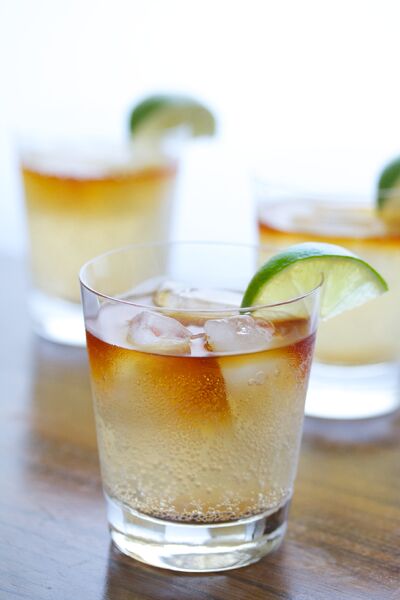 Which Pan recipe is your favorite?
Do you have any tasty Pan themed food or drink recipe ideas? Share them in the comments below!
---
---
Ad blocker interference detected!
Wikia is a free-to-use site that makes money from advertising. We have a modified experience for viewers using ad blockers

Wikia is not accessible if you've made further modifications. Remove the custom ad blocker rule(s) and the page will load as expected.